In the Northwest, there are specific types of roofs that are designed to protect homes and businesses from the elements.
In the Northwest, where there is a lot of rain and wind, a roof that drains properly and can withstand the additional moisture is essential.
Cedar Shakes
Since cedar is so readily available in the Pacific Northwest, it has been utilized on roofing there for many years.
Slate Shingles
Colors including black, charcoal, gray, red, green, and violet are available in this material, which has a very distinctive and wonderful appearance. It is resilient, flame-resistant, and recyclable. It costs a lot and is heavy, necessitating additional framework. With the right underlayment, it may endure at least fifty years and has even been reported to last up to a century.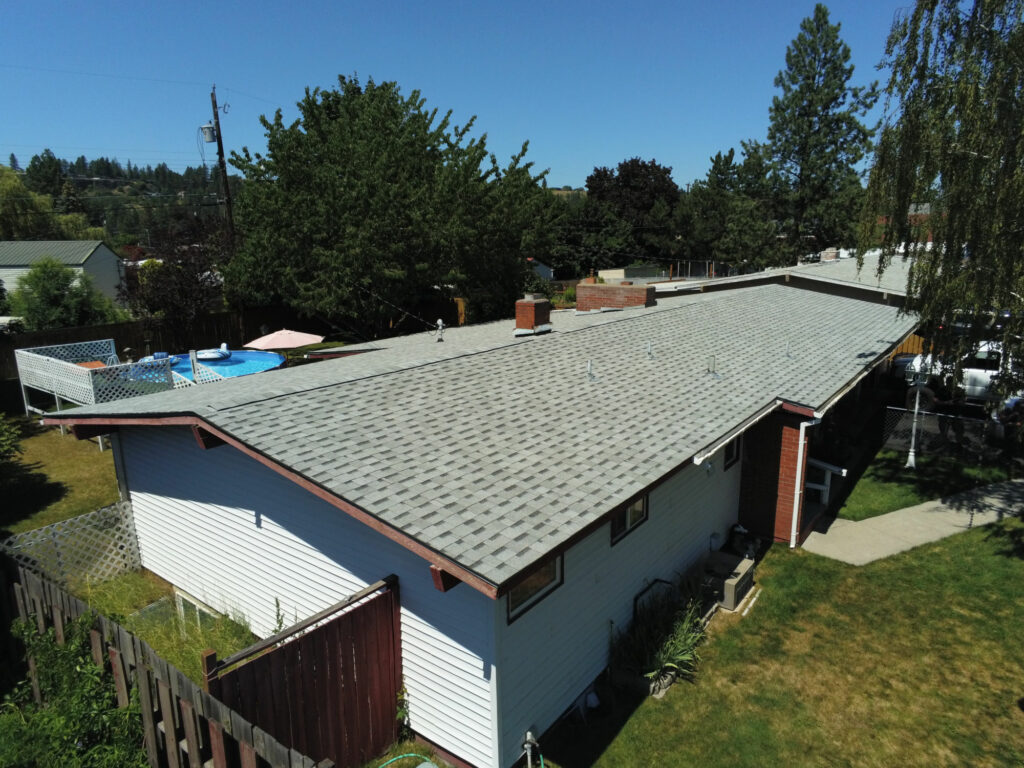 Composition Shingles
Composition shingles, sometimes referred to as asphalt shingles, are the most preferred option in almost every location because of their affordability and durability. This material's tolerance to severe weather makes it especially suitable for the Pacific Northwest with all of its rain, snow, and sleet.
Metal Roofing
Extremely water-resistant metal roofing materials have lately made notable strides in the style category. The shapes, colors, and even patterns of metal panels and shingles have recently improved, and some even imitate other materials, including wood.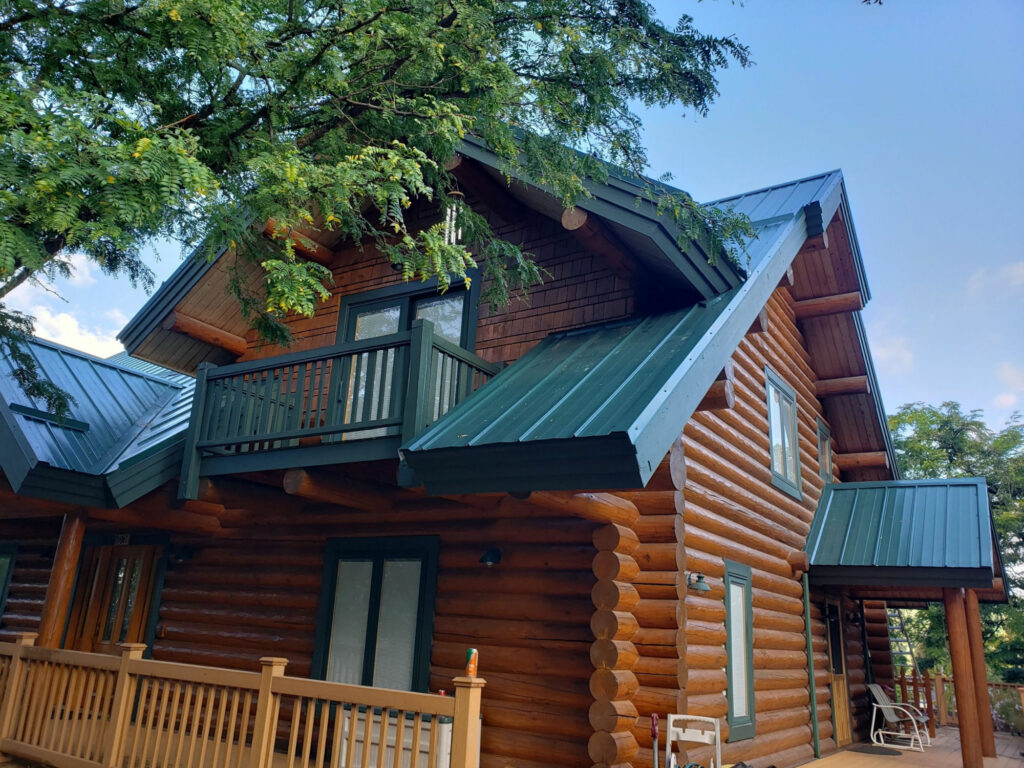 Rocky West Exteriors Offers Residential and Commercial Roofing Services
Whether your home's roof needs new resurfacing or your business needs a full roof replacement, Rocky West Exteriors is here to help.
Residential Roofing
We provide a full range of residential roofing services and solutions here in the PNW, whether your property has been damaged or you simply want to give it a fresh appearance. Our home roof repairs may help your roof last longer, saving you money over time and safeguarding your family from the weather. When your roof has reached the end of its useful life or the damage is simply too severe to repair, we can provide roof replacements. As a family-oriented business, Rocky West Exteriors is aware of how crucial it is to protect your family.
Commercial and Business Roofing
As a neighborhood business ourselves, we are aware of how crucial it is to maintain order. Your business may suffer and your way of life may be in danger if your commercial roof is destroyed. Your PNW commercial roofing system may degrade in the desert in a variety of reasons, including UV rays and thunderstorm damage. Rocky West Exteriors provides a range of commercial roofing services, including replacements and repairs. To aid in the prevention of roofing issues and the early detection of problem areas, we also provide a comprehensive business roof care program.
Windows Construction Service
Rocky West Exteriors offers a full line of windows that are energy efficient, visually beautiful, and secure for both home renovations and new construction. Each of our clients will have a lovely, maintenance-free house because of our high-quality goods, first-rate service, cutting-edge engineering, and unwavering standards.